CraftyCounty
One year update: Octahedrone steals the spotlight!
---
Hi everyone!
First of all, thank you for following the development of CraftyCounty. This game has been around in one shape or another for a year now. A lot of work have been put into it all year long, working on assets or game logic; this has been documented since may in a devlog video series. Even if I still believe that CraftyCounty as a lot of potential and I'm still working on it regularly, it's not my main project anymore at this time. I know exactly what I want CraftyCounty to be and I know that it will be terrible for such a project to be rushed. That's why I'm now working on a smaller scope project called Octahedrone. I explained why I started working on a second project in this video. As I said, I still work on CraftyCounty from time to time, creating 3D models for instance, like the new restaurant themed ones: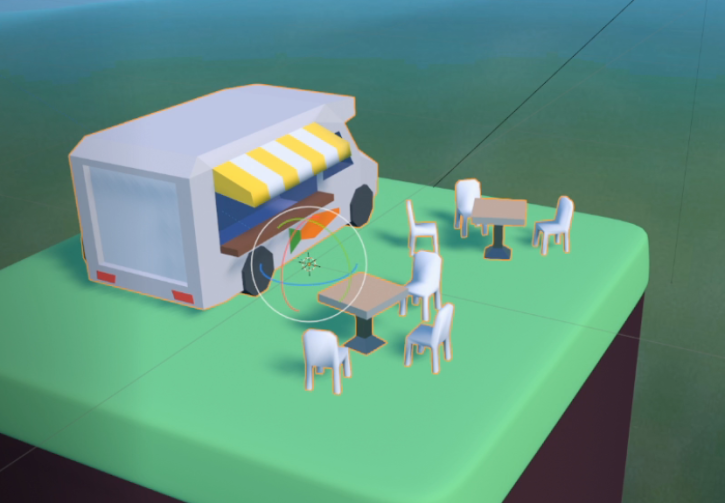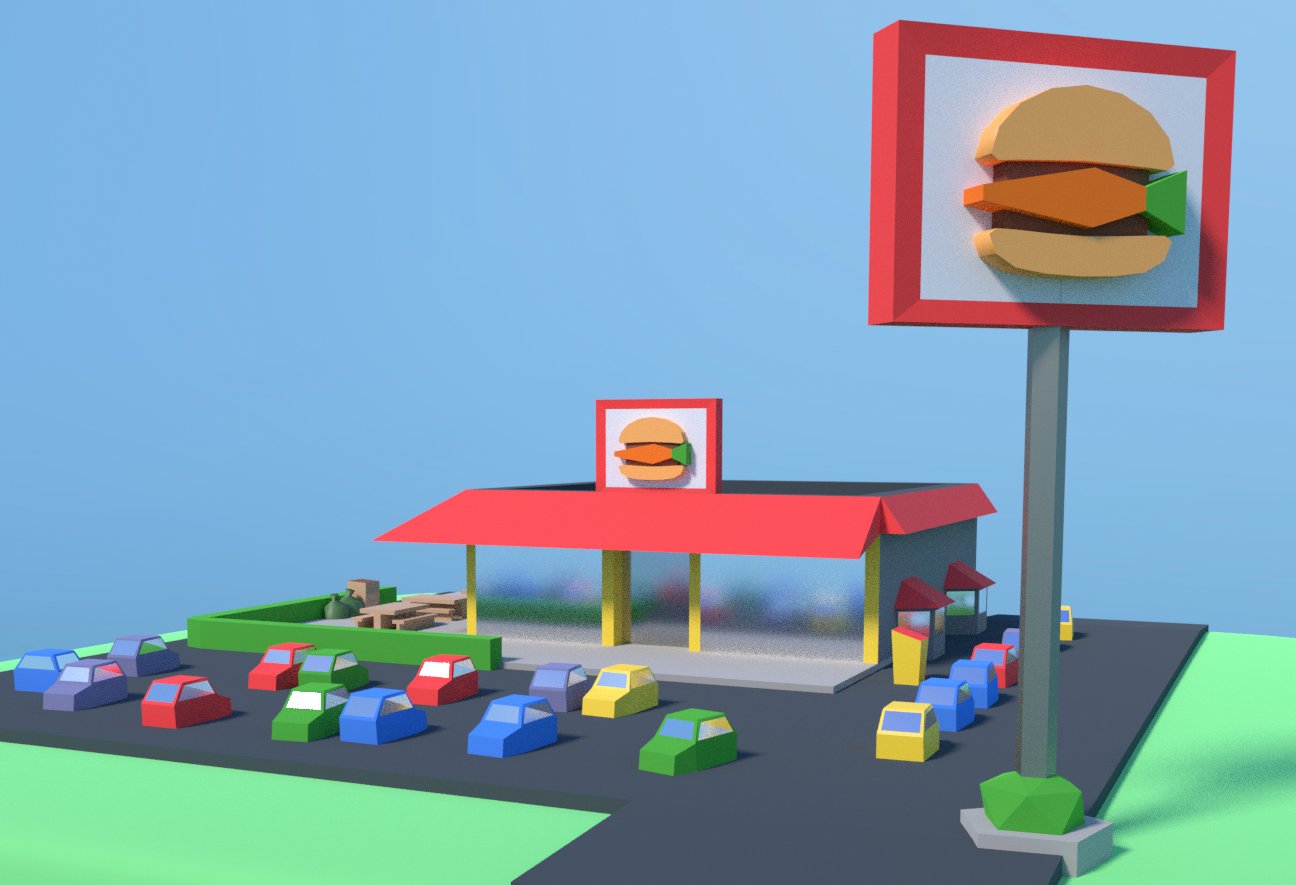 But the main focus is now on Octahedrone. You can see the last big development update of CraftyCounty here:

Again, the project is not abandoned, far from it. If I wanted to abandon such a project I would rush it and release it as is, but that's not what I want for CraftyCounty. I know that this game deserves better and I'll work hard to find time and resources to work on it properly.

I've been hard at work on Octahedrone and I hope that, while waiting for new CraftyCounty updates, you'll like following the progress on this project as well, here's its last update:
Last but not least, you should join us in the discord server where we talk about CraftyCounty, Octahedrone, and much more.
Once a again, thanks a lot for following the development of my games!