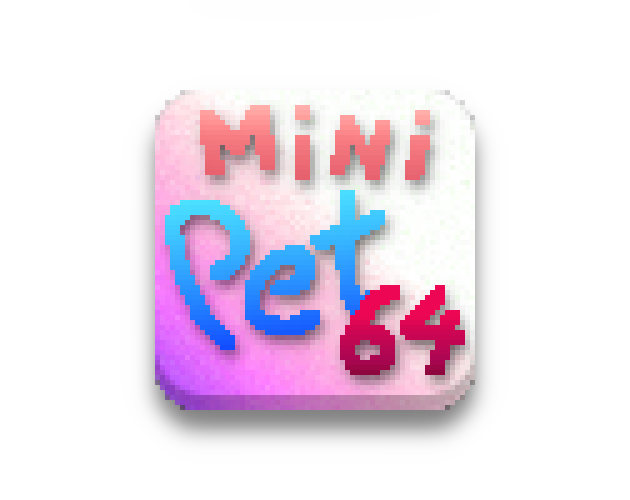 Mini Pet 64
Mini Pet 64 is Out! Go get your virtual pet!
---
That's it everyone! Mini Pet 64 is out and you can get it right now!
In this virtual pet simulator you will discover a unique wonderful cute little pixelated creature that just hatched from their egg!
Take care of your little pet and make them go out gather some fruits, but watch out for the blueberries since they are allergic!. You might even be able to afford some new eggs to bring some new friends home!
Go get your own mini pet!
The game was made during 14 days for the LowRezJam 2021 in which the goal is to make a game with a 64 by 64 resolution. The musics were made in around a weekend by Earl20 known here as Jdufour.
This was a pretty interesting game to make since it involves procedural generation, complex inputs, a resolution and a time constraint, and a dual gameplay mechanic. I'm glad that I ended up with such a polished little game that is going to be quite easy to improve an extend. There's a lot of potential in this one!

This is one of those projects I might build upon so if you liked it, don't forget to follow me here, or on other platforms , and to join the discussion on discord !