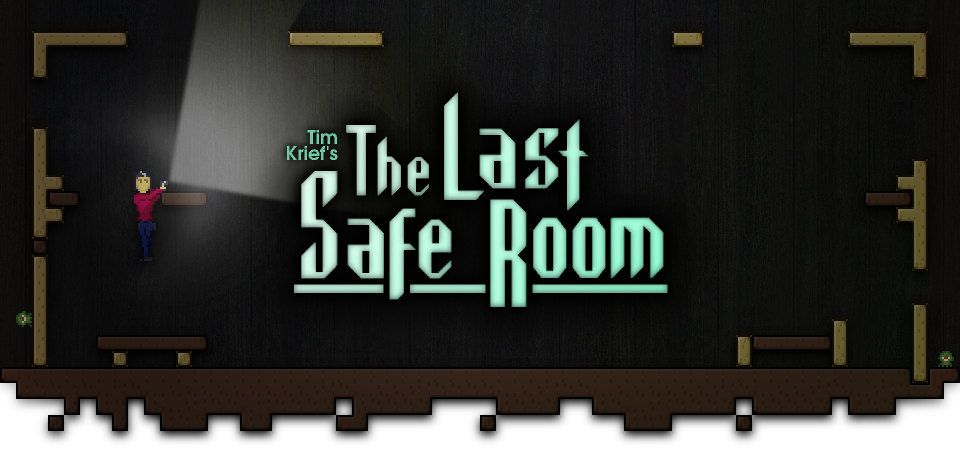 The Last Safe Room
GMTK game jam ratings almost over
---
Hi everyone,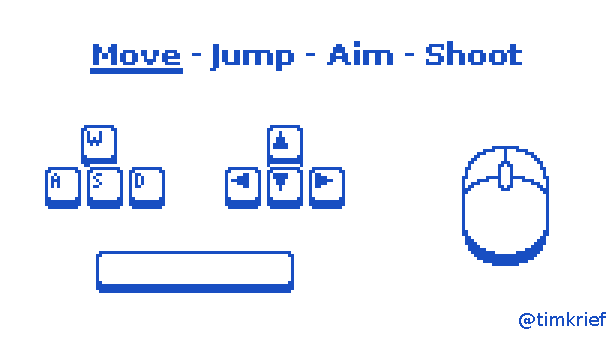 new gif to explain the controls of my game

I made "The Last Safe Room" in two days a week ago now, thank you so mush for the feedback I got so far. Ratings will be closed in less than 7 hours. If you want to try it and rate it, here's your last chance to do so. And if you have some time left, you could also rate other games from the GMTK game jam.
If you want to get news about further development on this project or my other creations, follow me here and on twitter @timkrief.
There will be a post-jam patch with sound and music, so stay tuned ;)
If you're reading this after the end of the rating period, you still can try my game and leave a comment with your feedback, it will help me a lot.
See you next time!