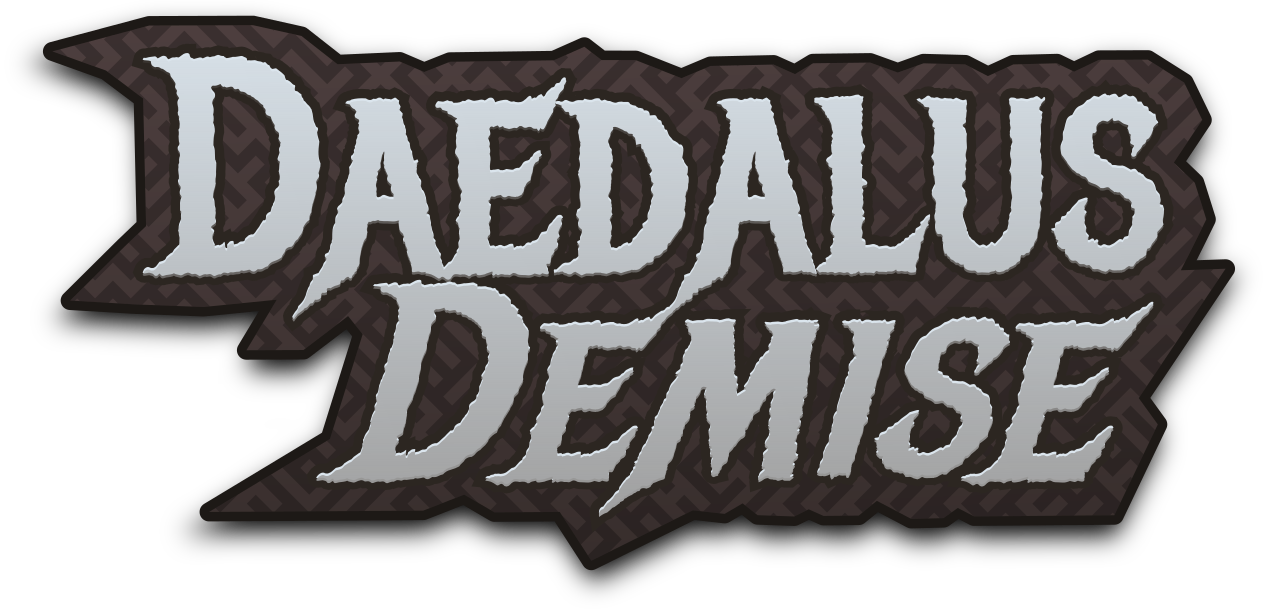 Daedalus Demise
An Endless Adventure Awaits You - Daedalus Demise​ Released!
---
I'm glad to share my brand new game! Daedalus Demise.
I'm so glad to share it with you because making it and live-streaming the making was such an interesting experience and I'm really proud of what I've made. I can't stop playing and I can't wait to have other player enjoy this game too! My high score is floor -12!

In Daedalus Demise you're trapped in an endless maze. Going deeper into this dungeon is your only hope. Be fast to exit each floor and try to go as deep as possible!
In this action-adventure game the goal is to reach the deepest floor! At each floor you have to find a key and the exit. You can also get some pickaxes, maps, and compasses along the way to help you, but be quick, since on each floor, you are on a timer!

This game was made using Free/Libre and Opensource software, including Godot Game Engine, in a 35-hour work week by me, Tim Krief, for the One Week Crunchless Challenge in February 2021.
If you like the game, a 5 star rating would be greatly appreciated!

Files
Daedalus Demise for Windows
17 MB
Feb 26, 2021
Daedalus Demise for Mac OSX
18 MB
Feb 27, 2021
Daedalus Demise for Linux
43 MB
Feb 27, 2021