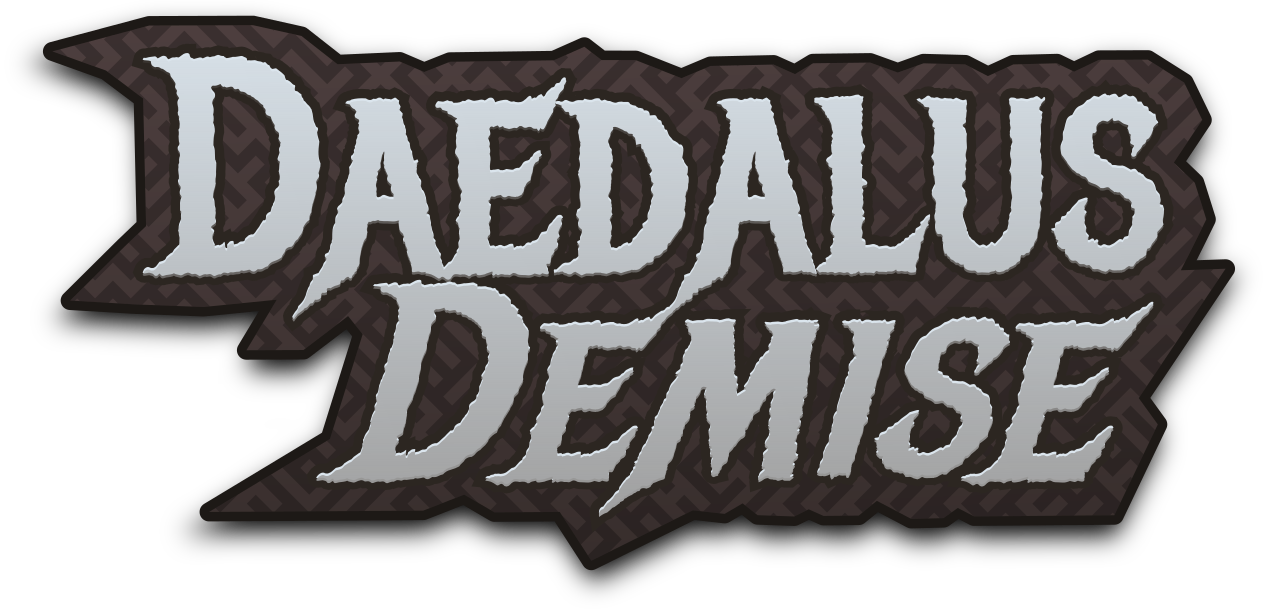 Daedalus Demise
Making-Of Video - Daedalus Demise
---
For one week in late February, I worked for 35 hours to make a game from scratch. Everything was streamed live and at the end I released a full game.

Here, I share a retrospective video on this quite successful challenge and on the game itself. I worked on game design, game development, graphical asset creation, music an sound effects, but also, brand identity, communication and release. all of this without crunching, in one week and using only free/libre and open source tools, such as Godot Engine for the Game Engine, Inkscape, Gimp or Krita for the graphics and BeepBox and audacity for the audio. A the end of the week, I made a release trailer video and released a proper game for linux, mac and windows.

I hope you'll find this making-of video interesting! More news about Daedalus Demise are coming soon!