Hi! I'm Tim Krief. I'm a French Engineer and Artist. I'm working on a lot of great stuff: games, tools, open source software and more!



I made multiple small indiegames already and I'm working my first professional release, CraftyCounty. I also make videos and stream every week day or so. You can check out all my projects here and if you want to know more about me, you can check my website!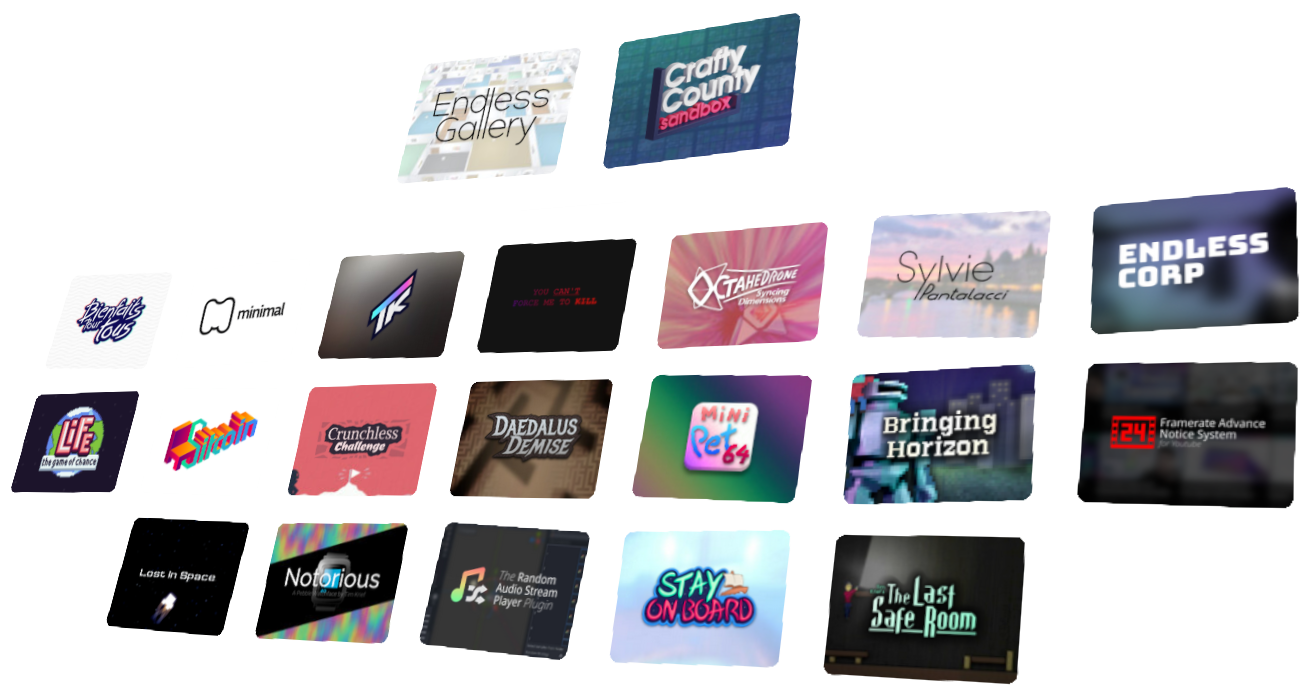 Sometimes I also share exclusive content for my patreon supporters, game concepts builds and playable experiments most of them accessible to all patrons, but some of them only for gold patrons.
You will also have access to some other perks depending on your tier, for instance votes to choose what project I should work on during my streams,early access to some videos and news or Patron recognition in credits in live-streams, videos or even game builds.
Check my Patreon page for more info. You can also find me on other platforms: